Survey and Mapping Industry
In our congested underground world we face the seemingly never ending problem of keeping track of services. Good locating techniques and detailed mapping using sub centimetre GPS/GLONAS can assist with this endeavour.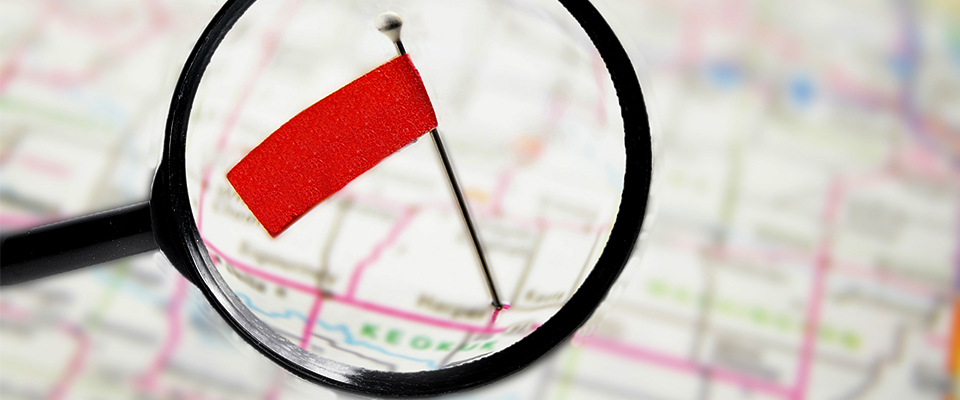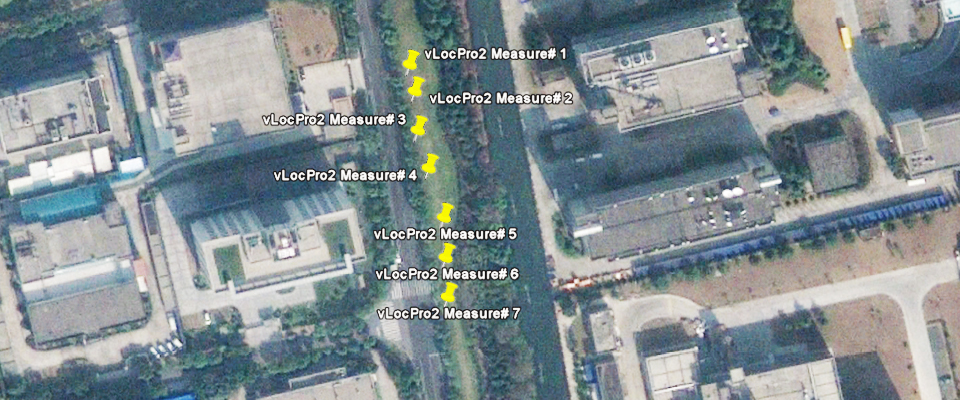 The current challenges
Using very good locating tools and using trained operators allows to build up a data base and apply this to GIS systems to assist with pre planning and future works. It is essential to make sure that you use the best available when doing this kind of precise work.
Our Solutions
The Locator range from Vivax-Metrotech allows the user to:
Conduct accurate line locates
Data log positions
Built in GPS
Use Bluetooth to communicate with external GPS
Compatible with Trimble® devices